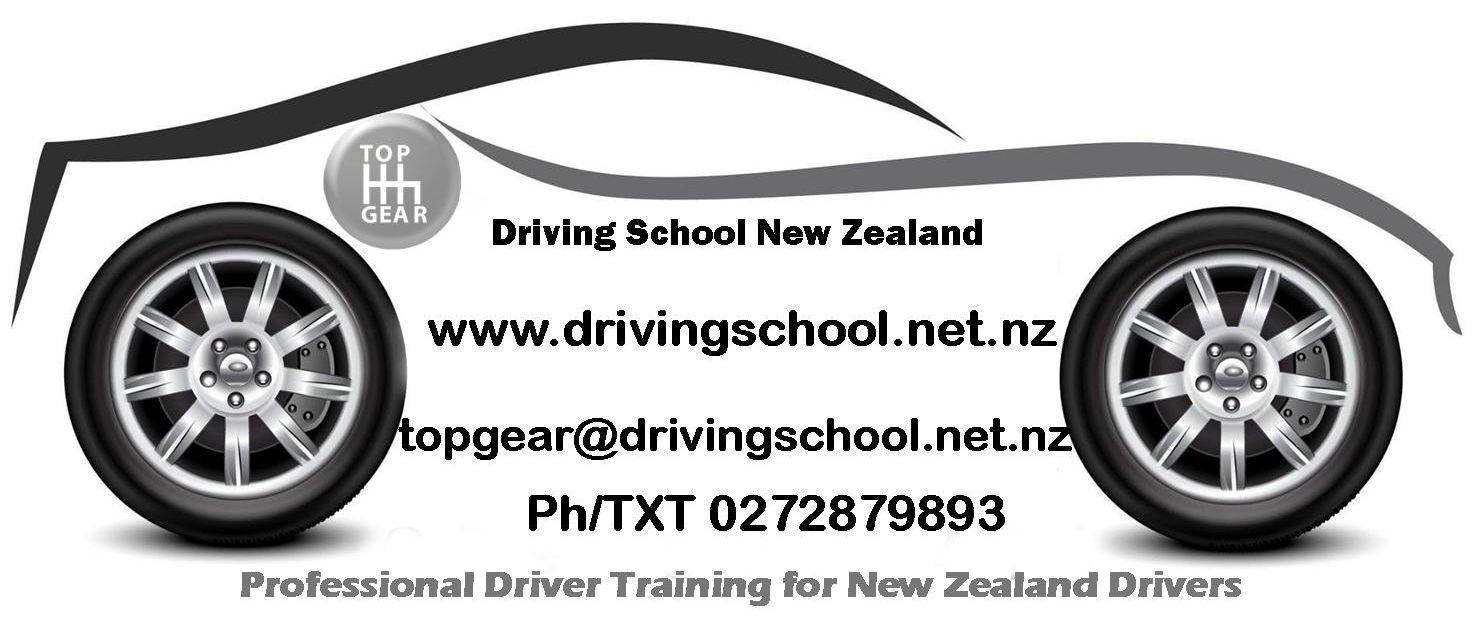 Need a Driving lesson?
Do you want to learn in a safe ,fun and relaxed environment, with an instructor who is enthusiastic, professional and can relate to you?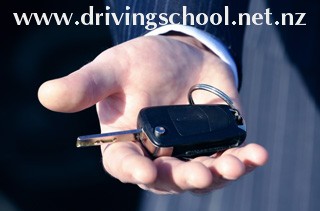 Look no further.



Top Gear Driver Training New Zealand Is where safe driving skills begin, we offer a range of driver training throughout New Zealand, from
"Basic Driving lessons
" to
"
Defensive Driving courses
"
,
"Motorcycle training"
and "
basic handling skills
" ,
"
T
rucks
" and "
Endorsements
"
courses"
.
Our driving Instructors are New Zealand transport agency Approved and Qualified Course Providers, registered Assessors and Testing Officer.we have flexible lesson options and an enthusiastic team waiting to go the extra mile for you to make sure that you become a safe and confident driver.
Top Gear Driver Training is the answer to all your driver training requirements, if you can't come to us we will come to you..
Professional Driver Training for New Zealand Drivers
If you don't see your requirements listed ,please contact us and we will look at introducing a programme specific to your need.




Top Gear Driver Training New Zealand Provides




Approved and Qualified New Zealand Transport Agency:
♦ Driving instructor , Testing officer , Course provider.
♦ Industrial Training Organisation Assessor and Trainer
♦ Advance driver Trainer consultant and course designer
♦ New Zealand Defensive Driving course Provider (corporate or private)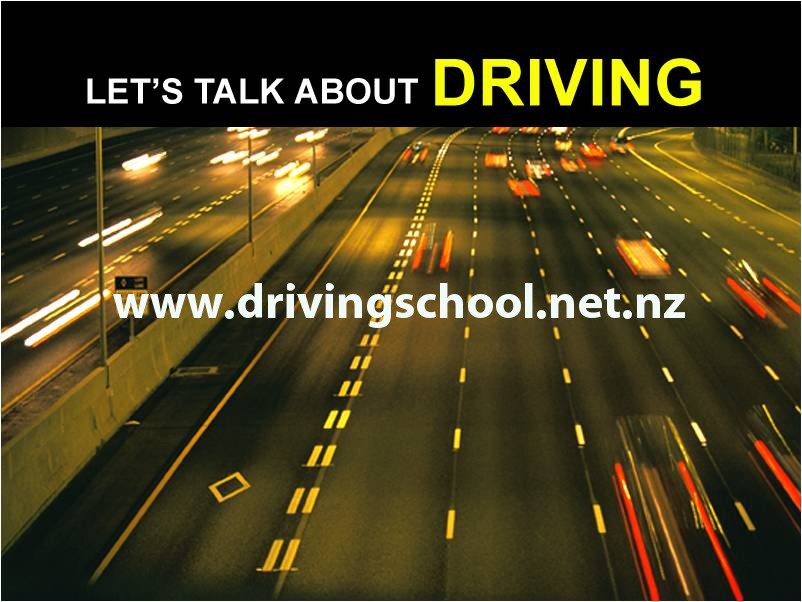 what is safe Driving?
Armando Says
Safe driving is a balance, a balance of mind, it means that preventing hazards rather than being good at overcoming them. But the sanity behind the wheel also requires a thorough knowledge of theory and practical skills, without it in emergency situations we rely only on instinct. To have a balanced mind we need to have the correct knowledge and especially practice them in the correct way.
What is a Competent or safe driver?
Armando says,
A competent driver is a driver able to practice good driving every time they are on the road. Being a competent or good driver is not about going slow or being some kind of goody two shoes. It is about being able to drive safely is about thinking, being observant, and a mature, responsible adult. It's about courtesy and consideration to others. It's about obeying the road rules; it really is simple. Some drivers are useless and are accidents waiting to happen. Those drivers deserve to have an accident to wake them up; the rest of us just hope they only hurt themselves and not an innocent victim.
Make Good Driving a Habit
How do our students fare? Most people who take our Package lessons pass their driver's license test(updated 2018):
| Type of Licence | Pass Rate |
| --- | --- |
| Full standard | 100% |
| Overseas conversion | 100% |
| Restricted license | 98% |
| Heavy vehicle | 100% |
| Motorbike | 100% |
if you dont see your requirements listed ,please contact us and we will look at introducing a programme specific to your need.